A Royalty Processing, Licensing & Accounting Service company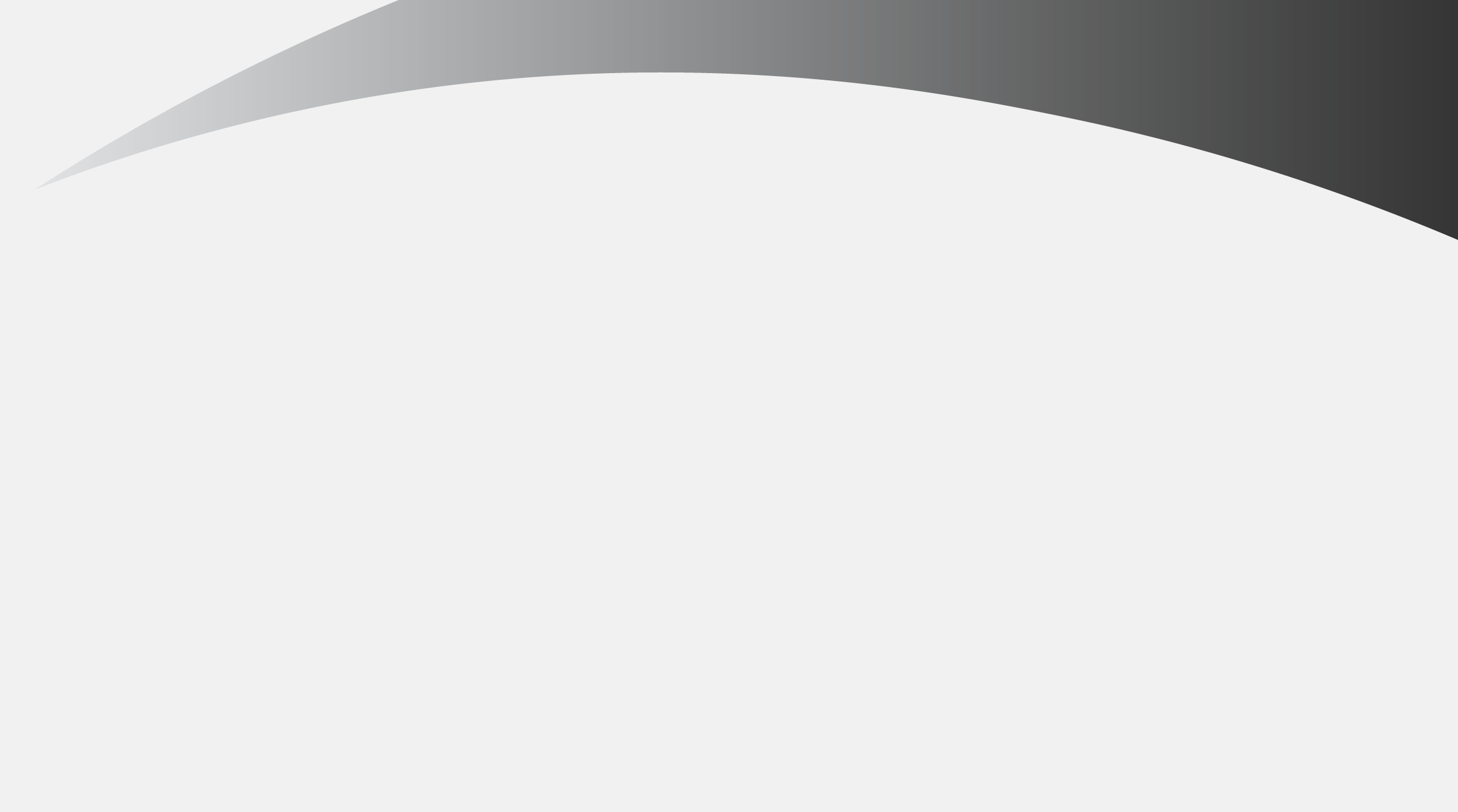 WE'RE HERE TO HELP
Comprehensive royalty processing, licensing and back-end support services for record labels, distributors, independent artists, management companies and music publishers.
REAL PEOPLE WITH REAL SOLUTIONS
FOCUS ON YOUR CORE BUSINESS

The creative side of your business is the priority. Avoid distracting from your company's mission with administrative work.
ECONOMY & EFFICIENCY of centralized business services
Creating a royalty department from scratch or expanding already strained operations is unnecessary. Take advantage of the economy of consolidated services without the investment.
BEST IN CLASS SOFTWARE without hassle or commitment
Self-service software "solutions" saddle your company with more technology to be mastered and maintained. Get access to enterprise level software and experienced staff.
personal service from a TRUSTED PARTNER
We can function as your company's royalty department.
EXPERTISE in a specialized area of the music industry
We bring together a team of experts with intimate knowledge of all things music business as well as finance, accounting, technology, and operations.
PROFESSIONAL statement delivery
We provide professionally prepared, accurate and on time statements.
Mistakes in royalty reporting can burden your company with audits and penalties.
We look forward to hearing from you.
Phone
(212) 398-2500
Email
info@royaltysolutionscorp.com